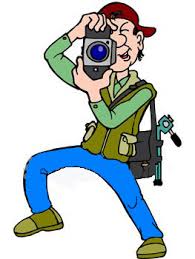 2017 DIRECTORY PHOTOS
Schedule your photo session for the new Church Directory by clicking on the photographer . Picture dates are March 3 – 11.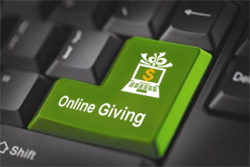 Online donation
options are now available.
Click here!
1 Church – 2 Locations!
Pole Green Campus
5351 Pole Green Rd
Hebron Campus
3407 King William Rd
Aylett, VA 23009
CONTACT US

5351 Pole Green Rd
Mechanicsville, VA 23116
804.779.2700
fax: 804.779.3339
office@broadusmbc.org
COPYRIGHT
The information on this site is the property of Broadus Memorial Baptist Church.
No broadcasting or duplication of any sermons or graphics are allowed without permission from Broadus Church